 Taking care of your teeth is one thing, enjoying your care is everything.
A gentle & comfortable visit
We understand how uneasy a dental visit can feel, and we know that we can make a difference by providing a relaxing and positive experience. Our entire team is dedicated to providing you with excellent, personalized care and service to make your visits as comfortable and pleasant as possible. We pride ourselves on being very gentle and caring, all the while providing the highest quality dental care for patients.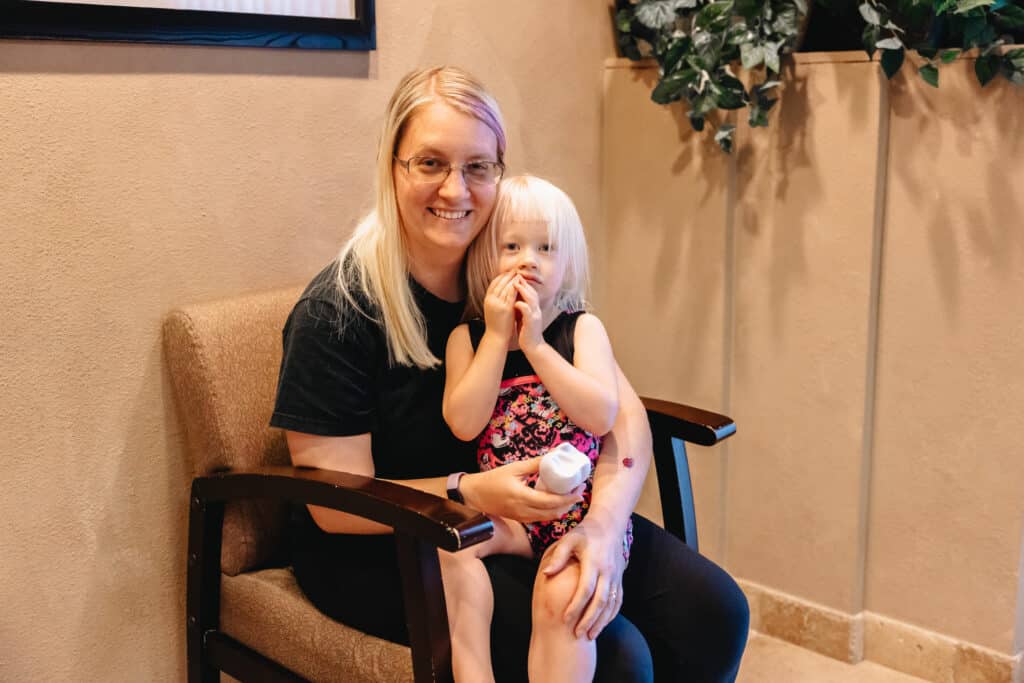 We offer a wide range of restorative, cosmetic, and preventative dental services for individuals and families in all stages of their dental health. We address a wide range of issues, including cavities, gum disease, and damaged teeth. We also provide the necessary tools to alleviate dental anxiety and receive the care you need to improve your dental health. Whether your dental needs are a complete exam and cleaning, a full-mouth restoration, or anything in between, we promise to provide you with exceptional care as we enhance the natural beauty of your smile. Your smile is our first priority, and we'll give you something to smile about.
Dr. Dan Lafferty and his dental team pride themselves on being very gentle and caring, all the while providing the highest quality dental care for patients. Our office combines the skills and modern practices of a state-of-the-art facility with a familiar and comfortable environment, and we aim to build relationships based on trust and honesty while also tailoring dental treatment to our patients' specific needs.
Whether you use your healthcare credit card to pay for deductibles, CareCredit helps make the health, wellness, and beauty treatments and procedures you want possible today.
*Please note we do not take Medicaid.
Dr. Lafferty uses E4D, a technologically advanced laser and computer, to take a digital image of your teeth. Using highly sophisticated 3-D software, we then model and design your customized restorations with ideal specifications. You can actually watch your new teeth being created on a monitor right before your eyes.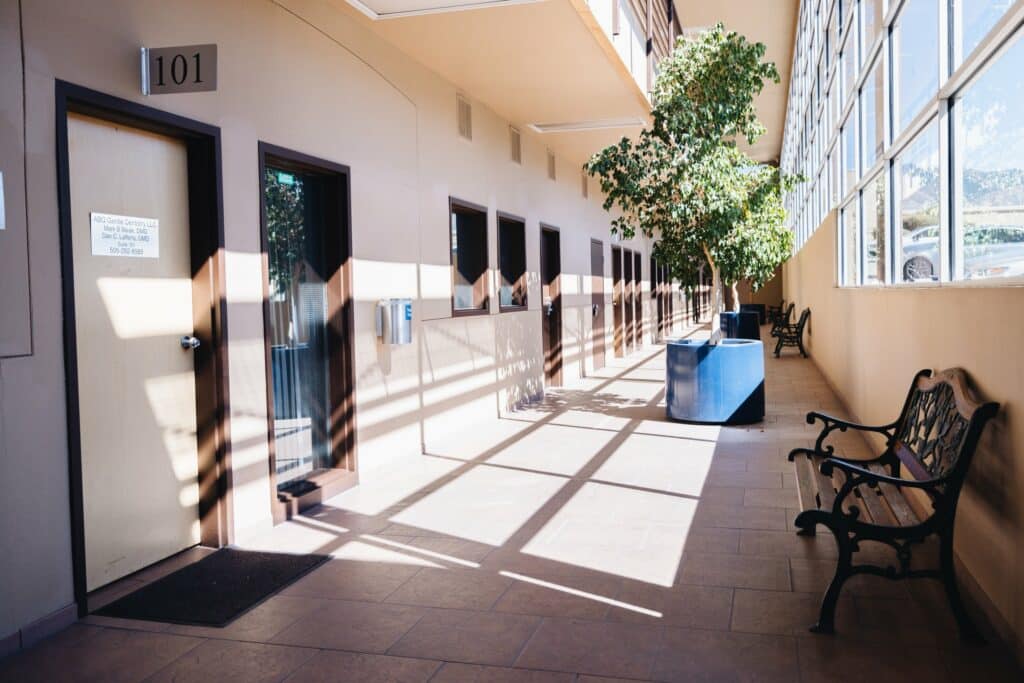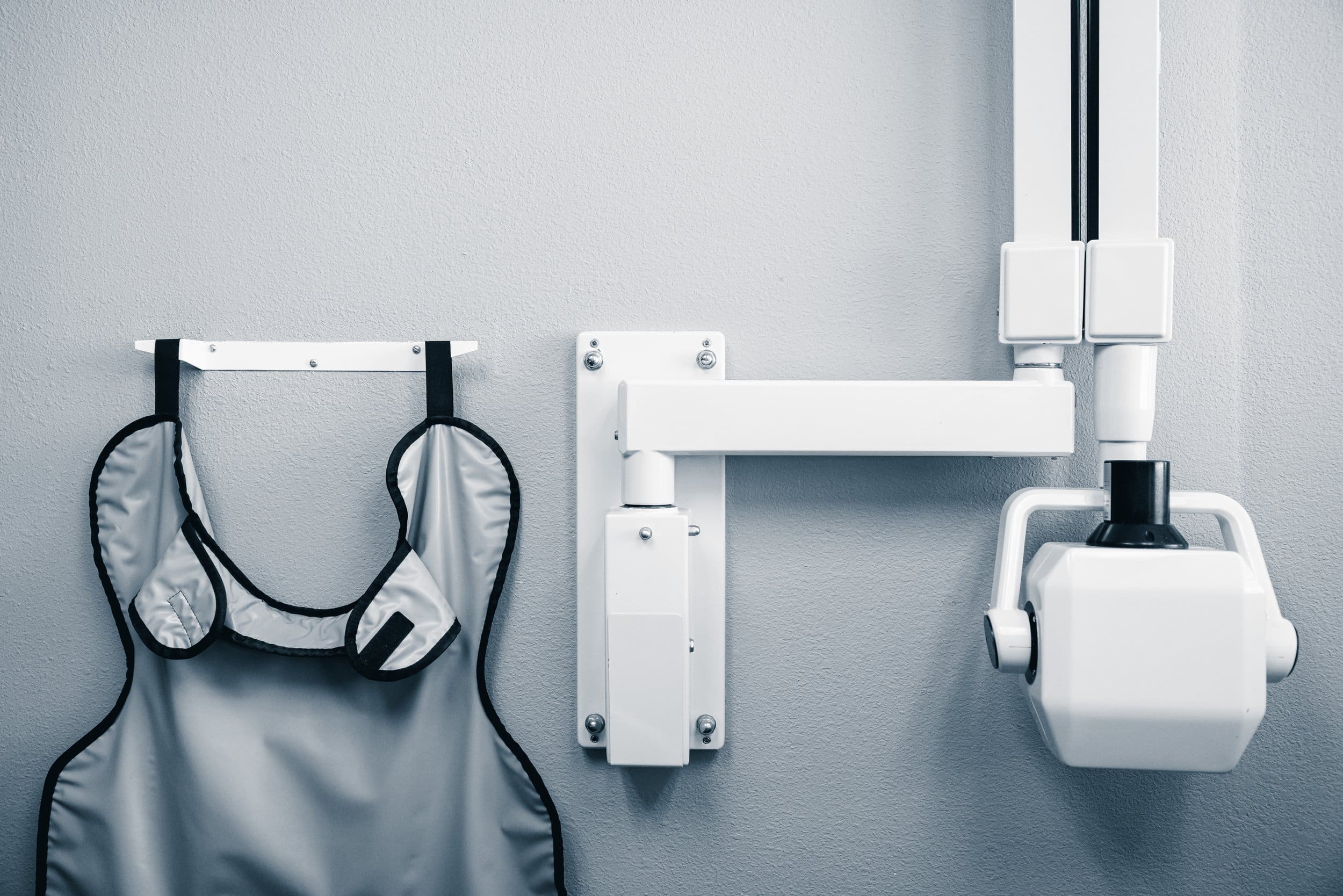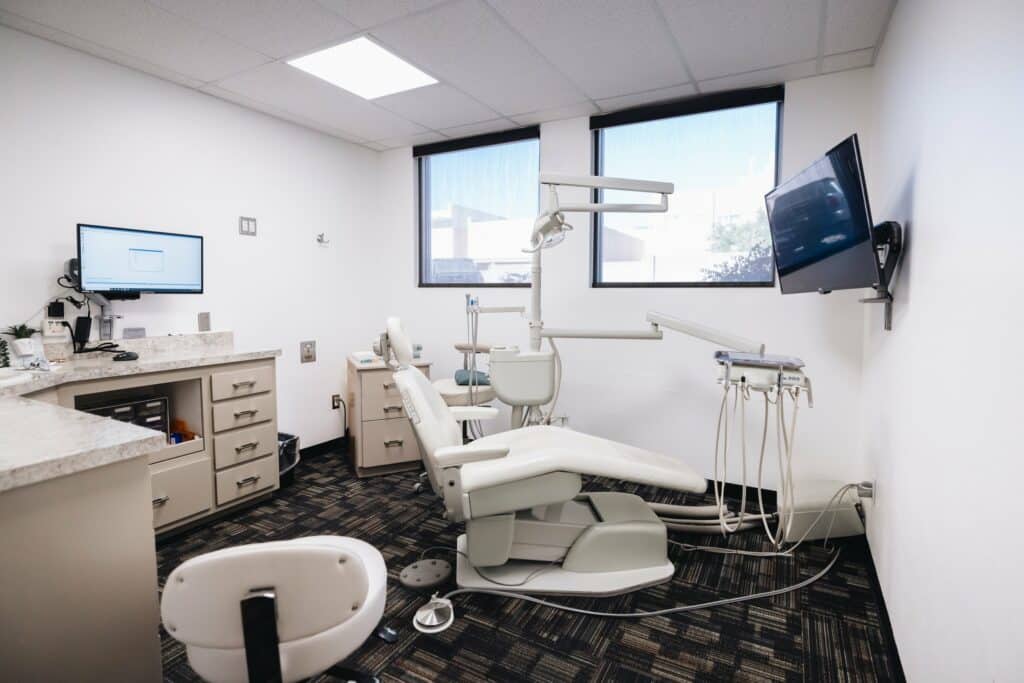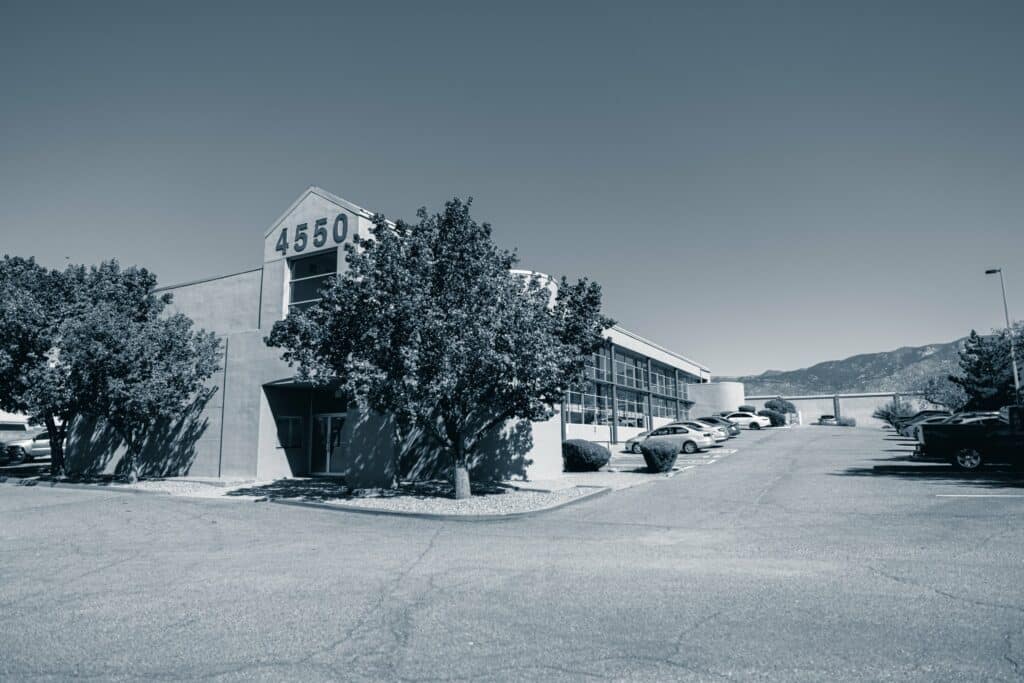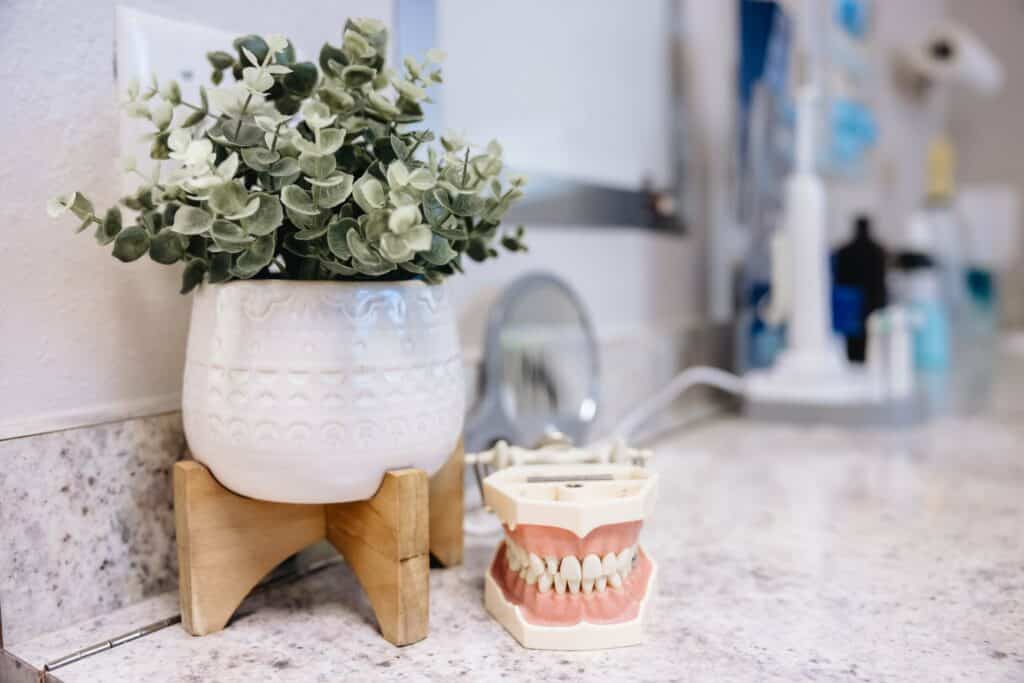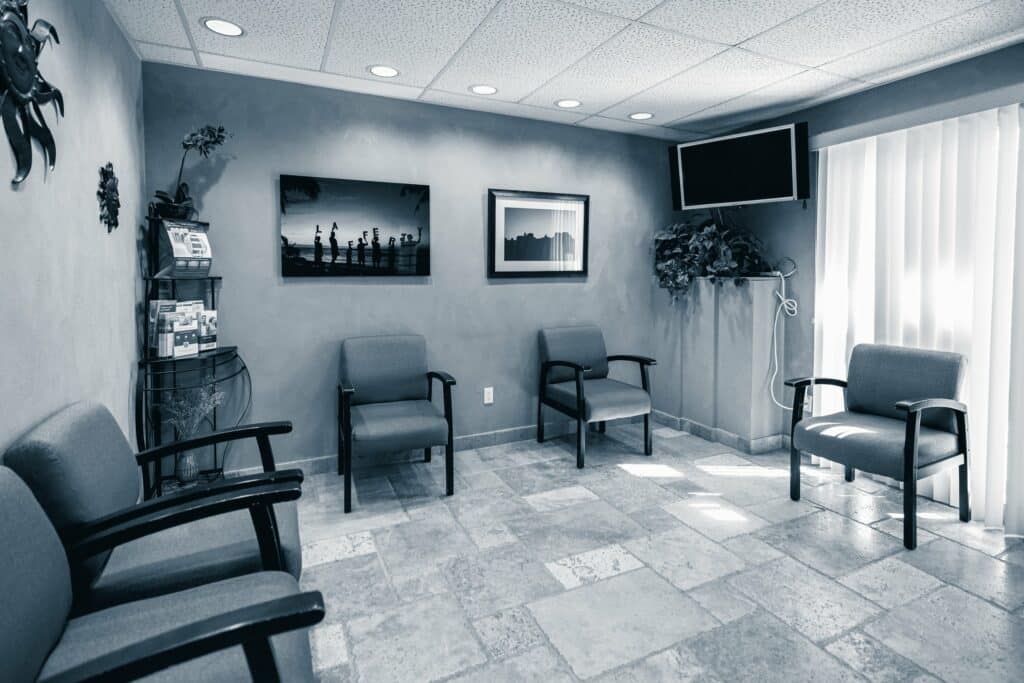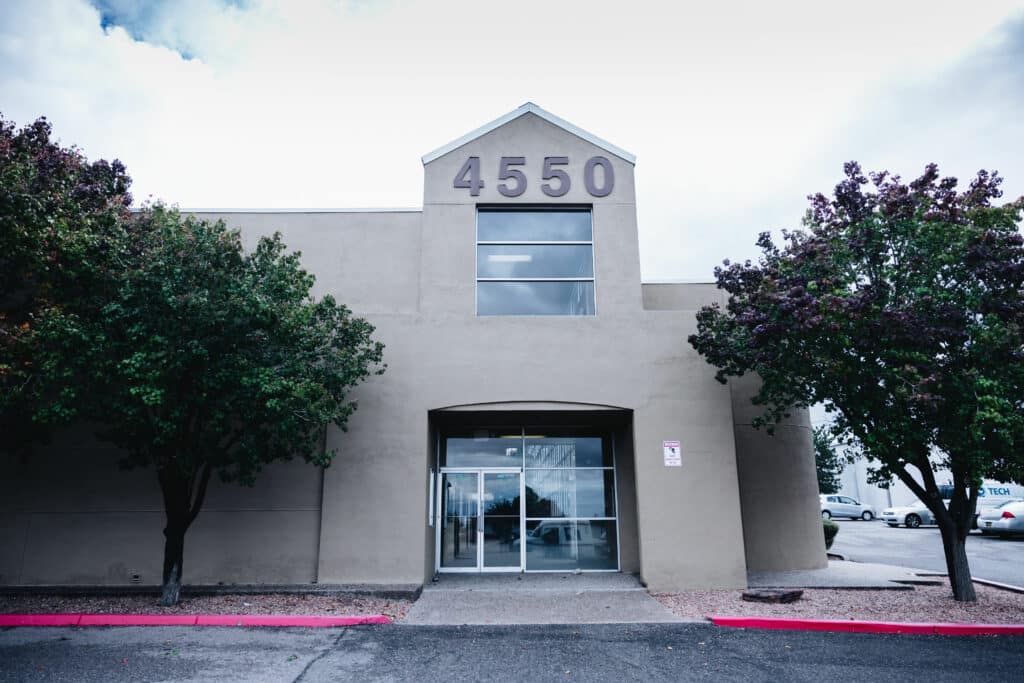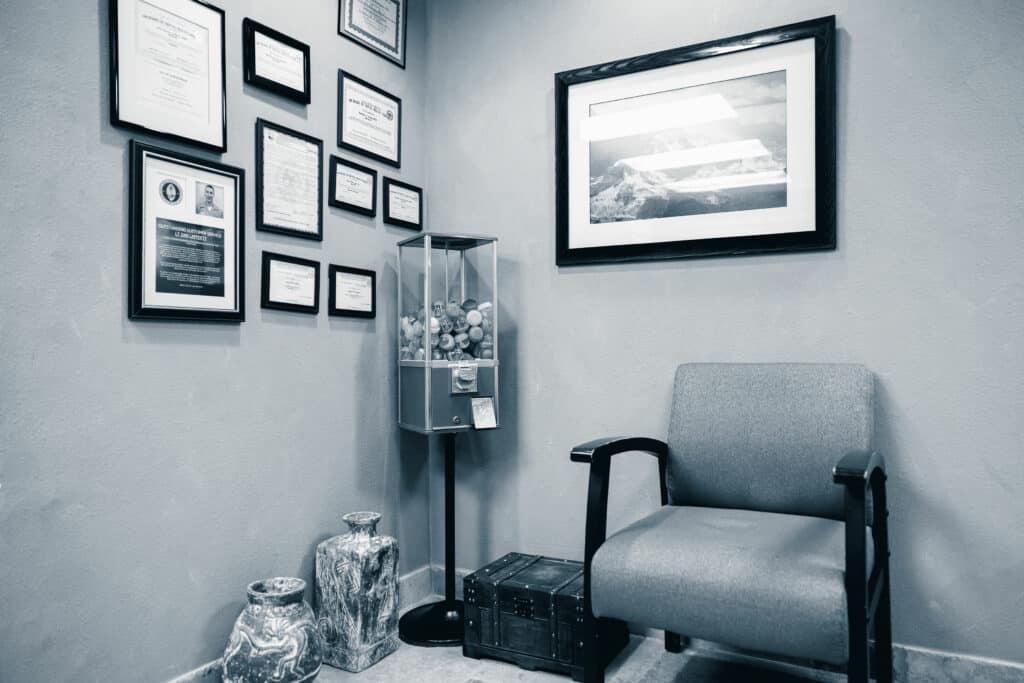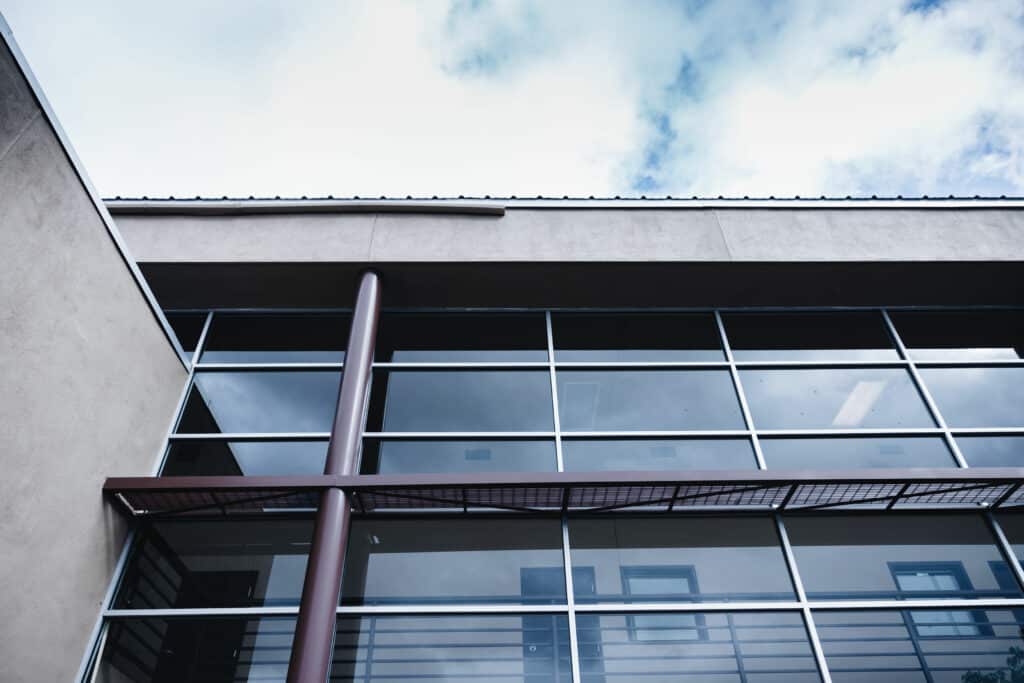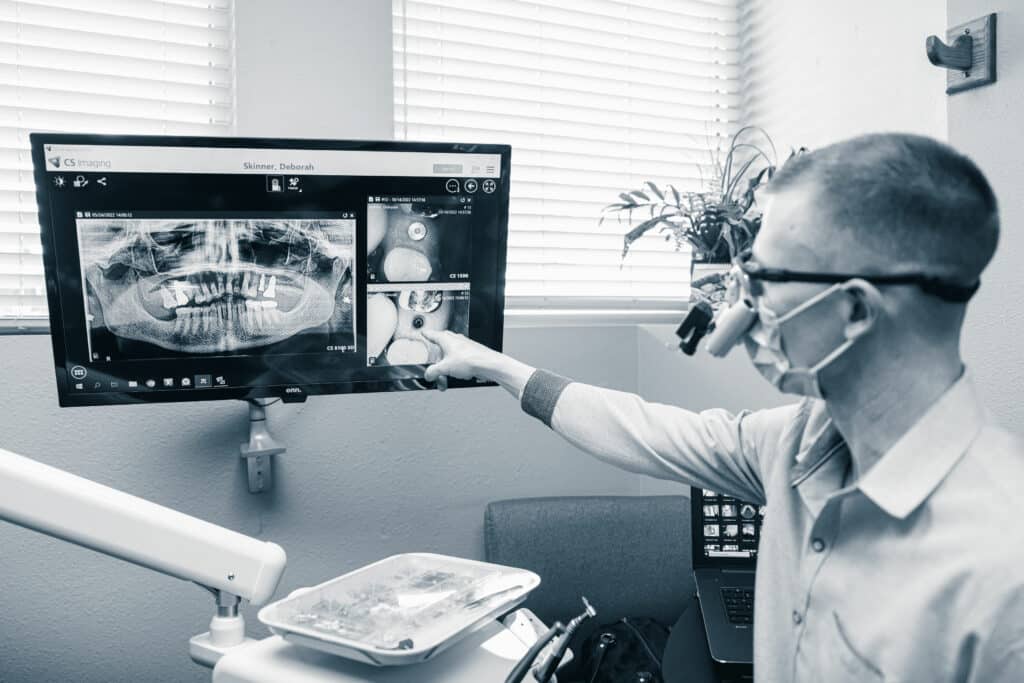 Dr. Lafferty grew up in a small town in Utah, After high school he moved to Los Angeles CA to build movie sets. After years of working in the movie industry he decided to move his small family to Portland, Oregon. While there, he was influenced by a good friend to pursue the dental profession. He decided to go back to school to become a dentist. He earned a Bachelor's degree from Portland State University and then DMD degree from OHSU (Oregon), graduating class of 2014. After Dental school he joined the US Navy serving as a Dental officer and continues to serve our country in the Navy reserves. Passions he enjoys are traveling, and learning of other cultures and cuisine and he snowboards. Dr Lafferty is married to Toni and they have six children. The kids all love outdoor activities.
I had a broken front tooth. Terrible shape. ABQ Gentile dentistry put a crown on without using any novocaine!!! It was that gentle. I had not been to the dentist in 30 plus years, I don't recommend doing that, but I had a super bad past experience so I lumped all dentist in the bad dentist column!! Not any more! What a difference a good gentile dentist makes!!! I even scheduled a cleaning and another filling or two!!! I appreciate the entire staff. Great job in making me feel comfortable. And thanks to Harley for reminding me about my phone charger I left behind. The entire staff went the extra mile for me. Please, don't neglect your teeth like I did because you fear the dentist as I did!! You won't be sorry with ABQ Gentle Dentistry.
Wow!! I have had some of the worst experiences with dentists but this place was not that. They were very caring and gentle with me. They talked me through everything and took my comfort seriously. I had a tooth removed and it was painless and quick. I would recommend this dentist office 100%
I drove my mom to her dental appointment here and the office staff were welcoming, kind, and competent! They shared their different whitening systems with me and I'm excited to brighten my smile! My mom, who is a dental hygienist has told me that this is her favorite dental office in New Mexico! 👏 …
I am so happy to have found Dr. Lafferty with ABQ Gentle Dentistry Inc. I have had a lot of problems with previous cosmetic work, and Dr. Lafferty quickly resolved my problems and let me smile again! Dr. Lafferty is a skilled and friendly dentist. He took the time to listen to my concerns. Dr. Lafferty and his Dental Assistant were very gentle throughout the entire process. The staff went above and beyond to accommodate my schedule. It was evident that they prioritize patient satisfaction and strive to create a positive experience. I highly recommend Dr. Lafferty with ABQ Gentle Dentistry to anyone in search of a top-notch dentist!