 ABQ Gentle Dentistry, INC Dental Procedures in Albuquerque – Functional & Cosmetic Restorations
From general dentistry wellness to perfecting cosmetic imperfections, to restoring implants and filings, to those painful oral emergencies—we have you covered.
We recommend our patients come to see us about every 6 months for a cleaning and dental exam. We know that life can get in the way and welcome you no matter how long it's been since you last saw the dentist.
We work with patients of all ages. Nothing builds lifelong habits like seeing a dentist you can trust and feel comfortable around. We take pride in helping younger kids feel welcomed at every appointment.
Fillings are used to repair tooth decay and restore function and aesthetics while preserving your tooth structure. We offer tooth-colored fillings that provide a durable, natural-looking solution to tooth decay. We combine modern technology and compassionate care to provide you with gentle, efficient fillings that enhance your smile.
No more stiff cardboard X-ray sensors and slow processing times. All of our X-rays are digital, providing a more comfortable way to get instant answers to your dental questions. No need to go to multiple offices to discover what is causing your pain, or for planning extensive dental care. We can take your 3D scan in house and give you direct answers to your puzzling questions.
Because having whiter teeth has now become the number one aesthetic concern of most patients, there are a number of ways to whiten teeth. We offer in-office teeth whitening, a pre-filled bleach whitening tray, and custom bleach trays made to fit your teeth.
Tired of that mouth-full of goop to design your dental appliances? Our intra-oral scanner technology can get precise scans of your mouth without the hassle of picking the rubbery bits out later.
Our 3D printer provides us with the opportunity to print night guards, dental models, surgical guides and many other dental appliances in house, allowing us more control over what we provide for our patients.
Implant Retained Dentures
Teeth are for more than just chewing your food and looking good in photos. Implant retained dentures give you your confidence back, your freedom to taste your food, and talk without the wonder of whether you'll have a "doubtfire" moment in public ever again.
Porcelain veneers are a single cosmetic treatment that transforms imperfect teeth into dazzling smiles. It may be hard to believe that a single treatment can address many dental shortcomings, but porcelain veneers can do just that. With dental veneers, teeth can be brightened, enlarged, straightened, reshaped, and repaired.
Many people who have lost teeth feel too self-conscious to smile or talk. In addition, biting irregularities caused by tooth loss can have a significant effect on eating habits, leading to secondary health problems like malnutrition. We place and restore dental implants for patients who wish to regain a natural-looking and healthy smile. Dental implants have become a very successful treatment option to replace missing teeth, which offer patients increased comfort and confidence. A dental implant consists of a titanium screw that is surgically placed into the jawbone. The implant fuses with the existing jawbone tissue and creates a fixed, durable new root for a tooth. The dental implant is then capped with an artificial crown that is created to match the size, shape, and color of existing the teeth. The result is a seamless smile that looks completely natural. We use 3D x-rays to virtually complete the dental implant procedure and are able to place your dental implants on a computer before the actual surgery takes place. This allows them to know exactly how to place your implants so that you can receive the best smile possible.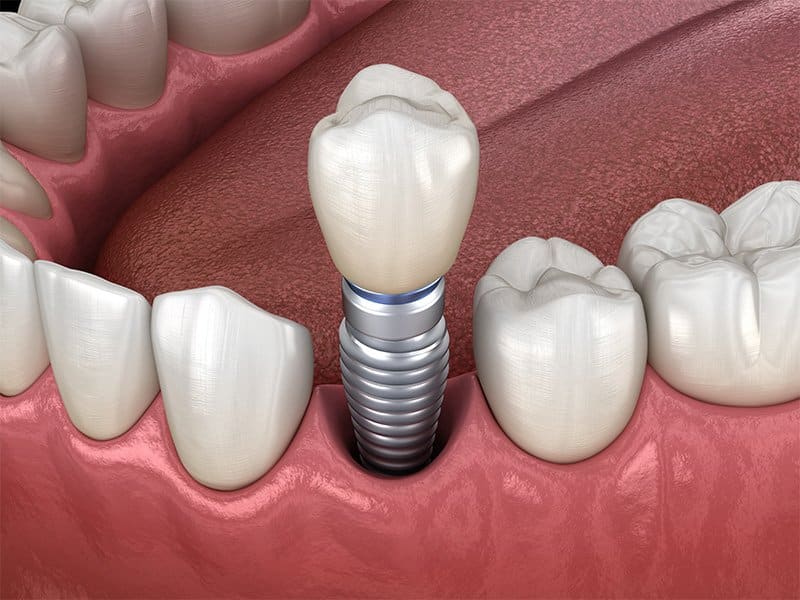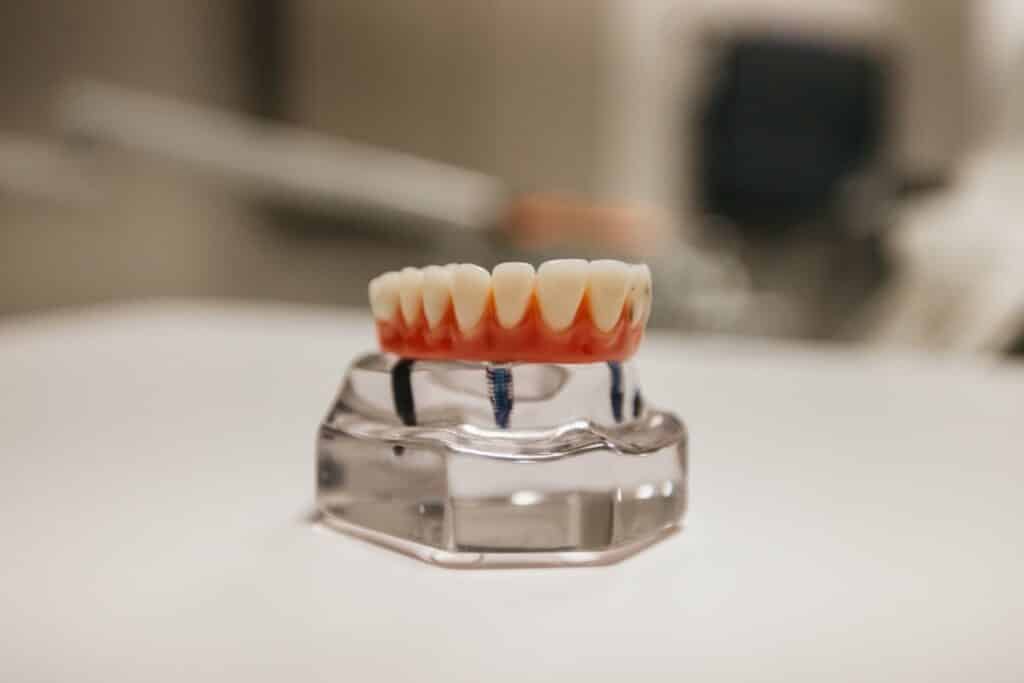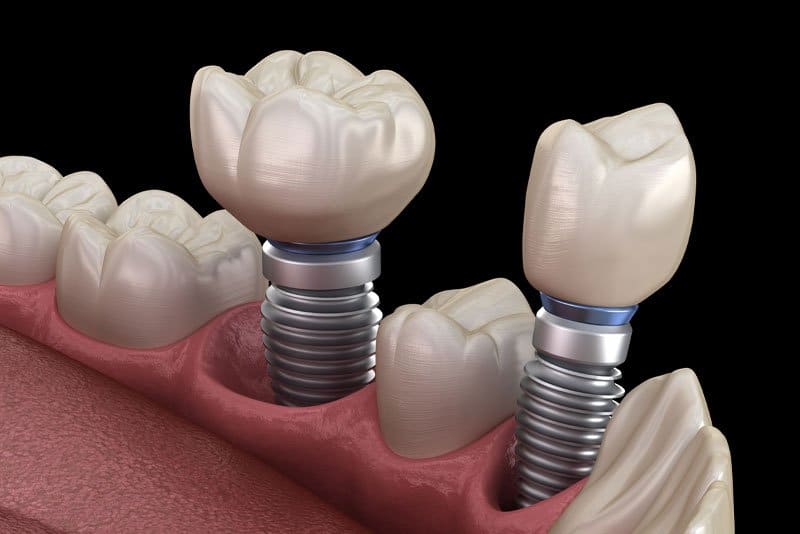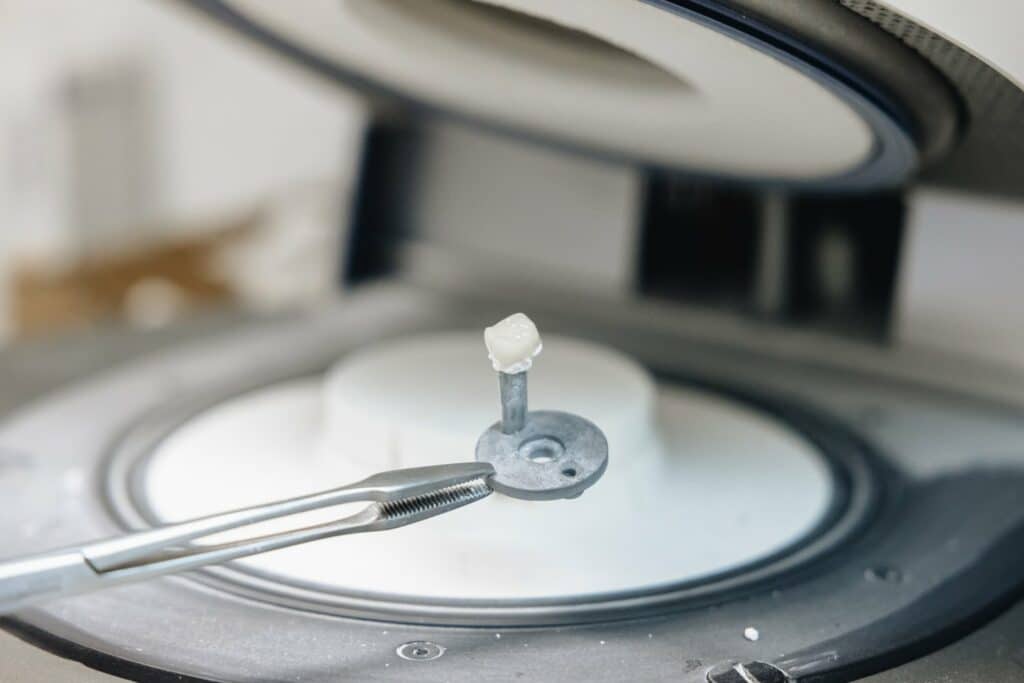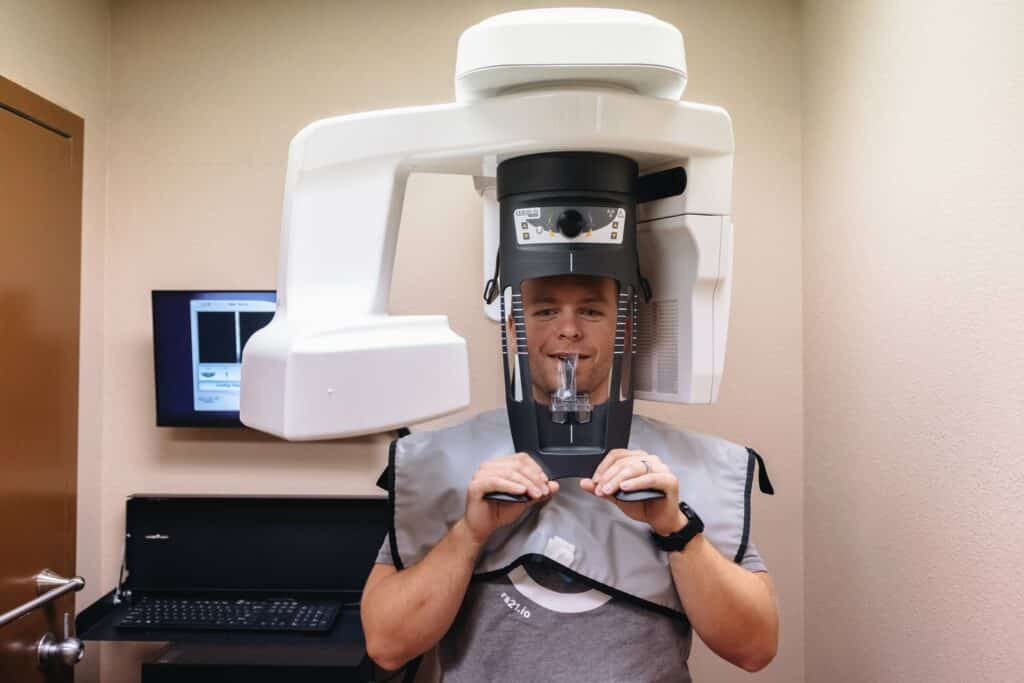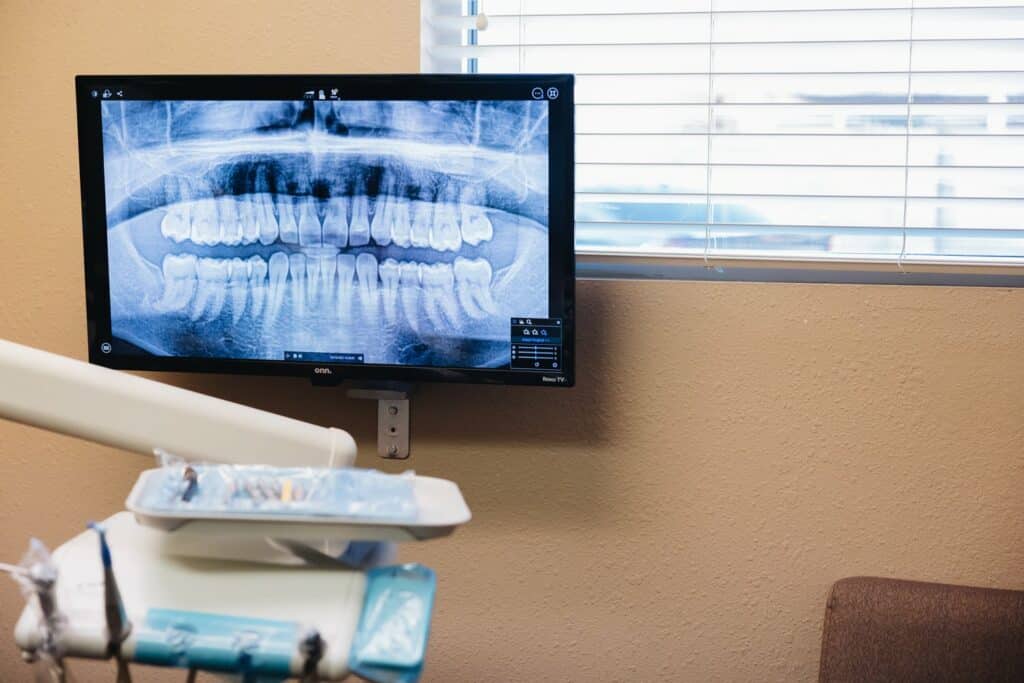 We use CEREC Prime Scan & Prime Mill, a technologically advanced system to take digital images of your teeth. Using highly sophisticated 3-D software, we then model and design your customized restorations with ideal specifications. You can actually watch your new teeth being created on a monitor right before your eyes. From this individual, unique model and computer image, we mill crowns, veneers, inlays, bridges and other restorations on a high speed milling station located right on-site. We then hand-shade and customize the restorations to match your desired aesthetics while you watch or simply relax in the chair. This new highly advanced and comfortable procedure means no more leaky temporaries, uncomfortable impressions, or waiting 2-3 weeks for final restorations. There are now fewer appointments, less drilling, less grinding, less numbing, and less time out of your schedule. The end product is superior in fit, appearance, and durability.